A whole new way to watch TV
HUMAX H Series
Change the way you watch TV
Discover a whole new way of watching TV.
With our streaming media player, you get live TV plus all the fabulous premium content from Netflix.
So you can treat yourself to all the popular TV series or latest movies you want anytime of the day.
Sharing is easy, too. Show what you're viewing on your mobile device on the TV screen so your whole family can watch.
All you need to do is connect Humax Smart Media Player to your home network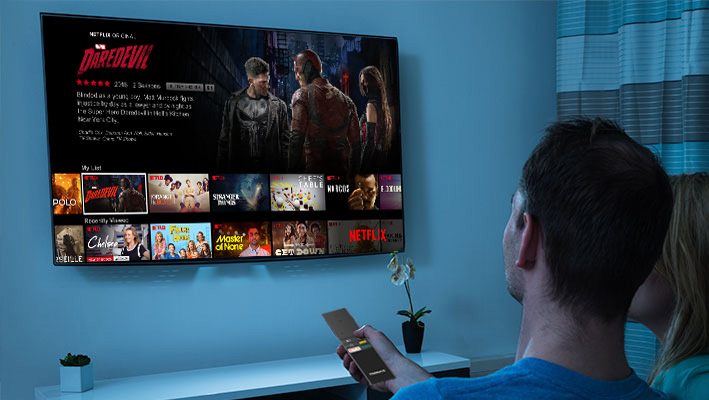 Premium
Enjoy great entertainment with your family
Kick back with your whole family in front of the living room TV. Spend a few hours or a day binge-watching popular TV shows, series, and the latest movies through premium apps.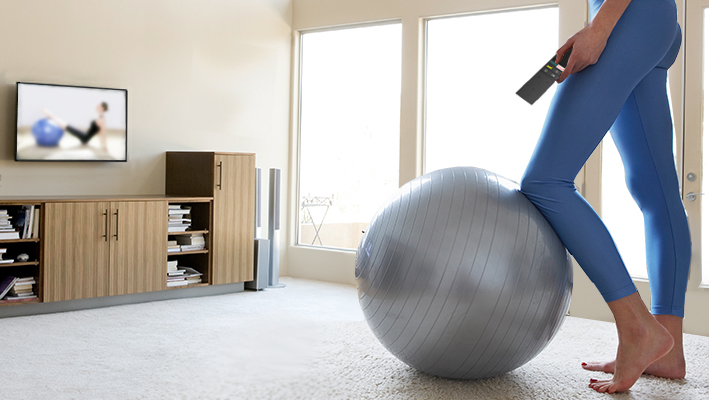 Health
Form new healthy habits 
No time to exercise?
Work out at home with the help from apps like yoga, massage, squats, and couple stretch and manage stress and find balance in your life.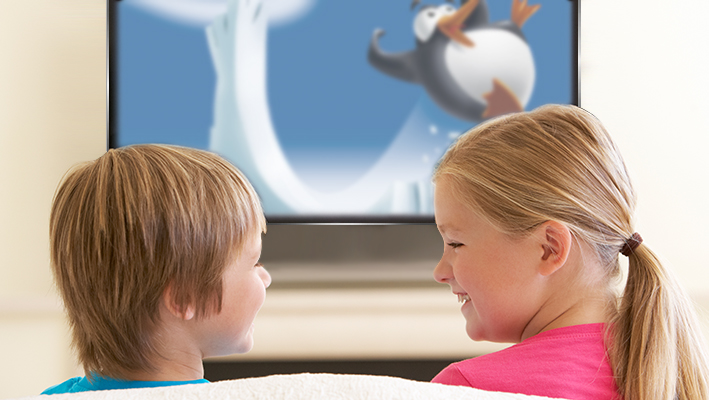 Kids
 Give your kids the very best
We offer great free and fun educational apps that they're sure to love, including Children's story and Aesop's fables.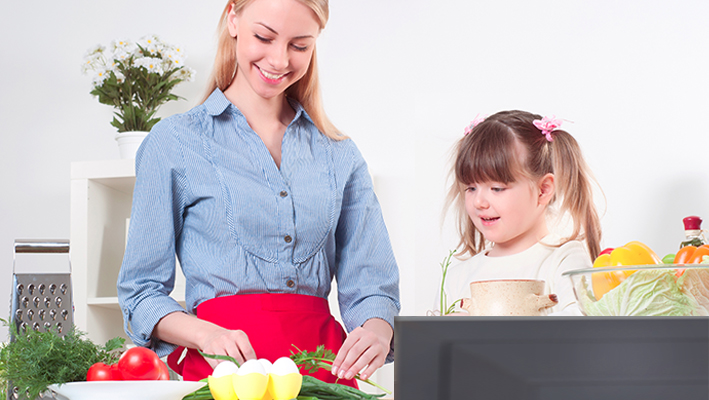 Food recipe
Be the family chef for the night 
Check out the slew of food recipes and healthy food information. Cancel that restaurant reservation, and whip up a great healthy meal for your family right in your home.









Enjoy even more content together
Simple content sharing allows you to share the enjoyable moments with your friends and family.
You will discover a brilliantly simple way to play video, music and photo wirelessly from any device on your home network.

Port: USB 2.0
Plug any storage device into the USB port!
Play your content directly from external hard drive.

UPnP
Play your contents directly from your tablet, Set-top Box, laptop, or other devices on your TV on the same network.

Wireless Display
Display the screen of your mobile device on your TV screen, meaning that you can enjoy videos, photos, music on a big screen without image or color distortion.
Picture quality to blow your mind
Take in Humax Smart Media Player's mind-blowing picture quality with incredible colors and detail, all without image or color distortions.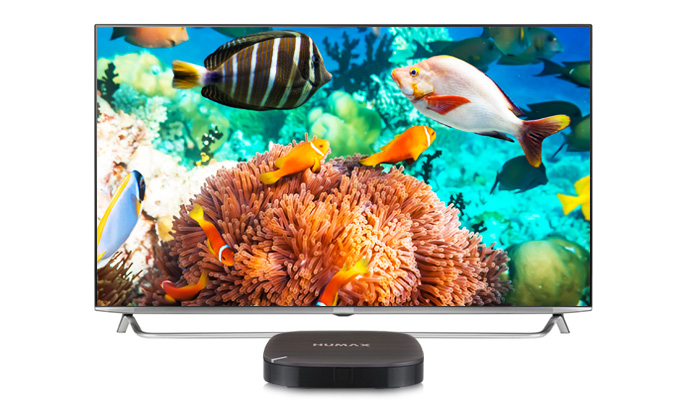 Enjoy lightning-fast connection
We deliver speed. You're ensured lightning-fast performances from all your applications, including web browsing, streaming, and gaming.