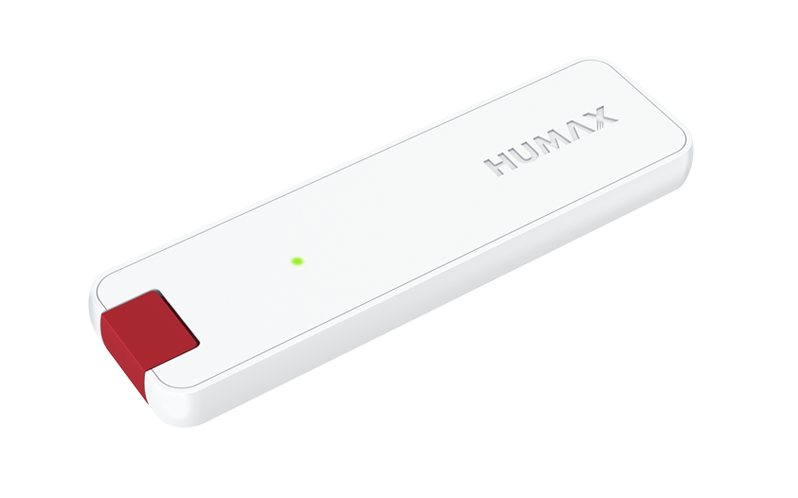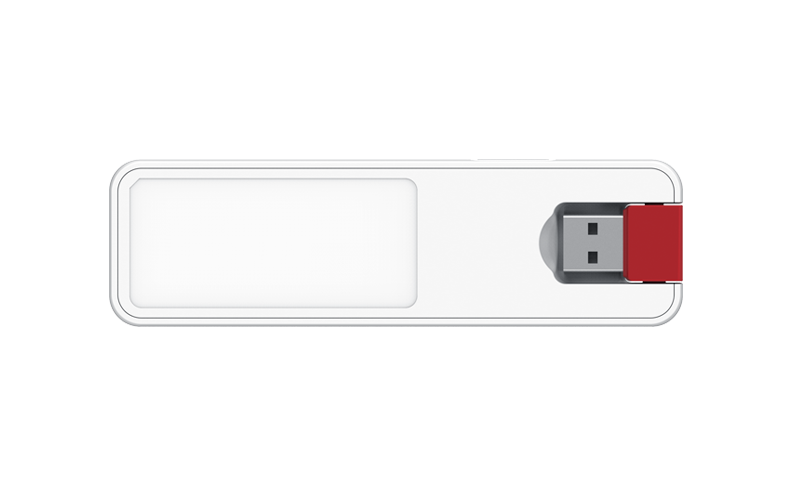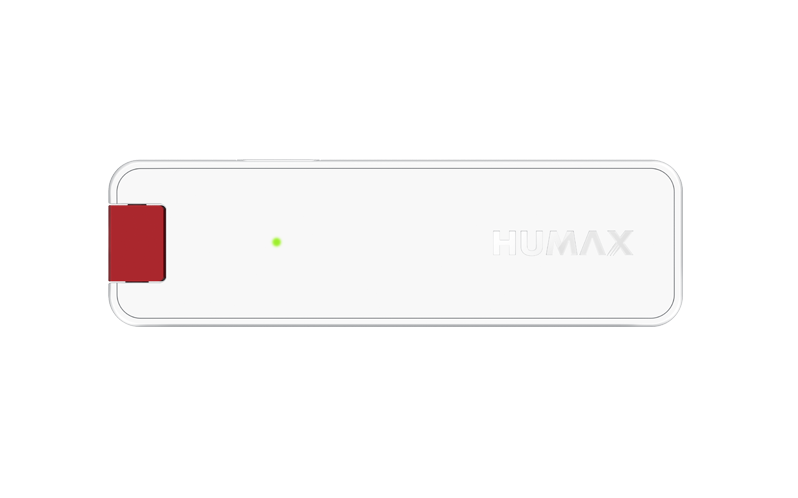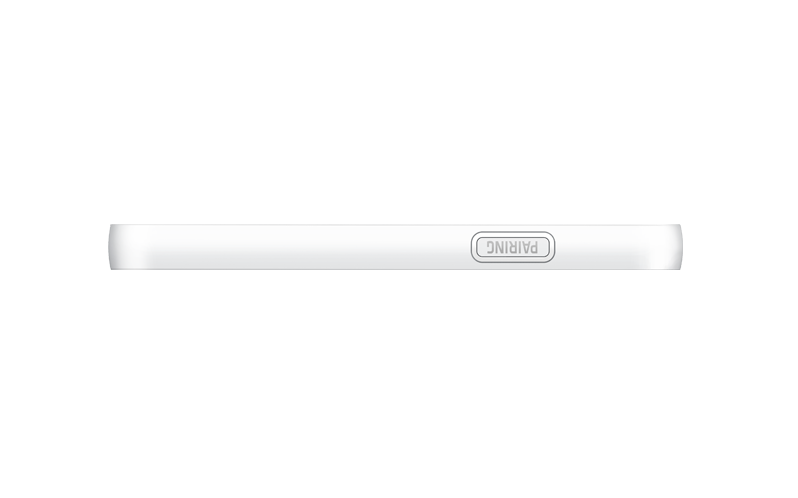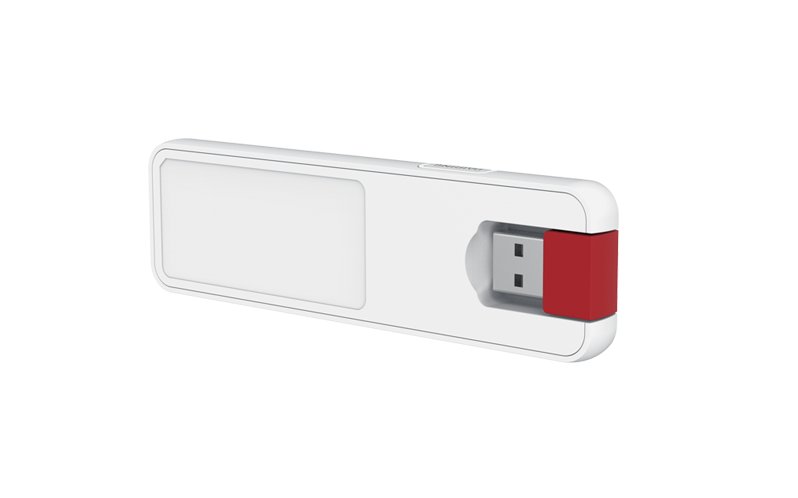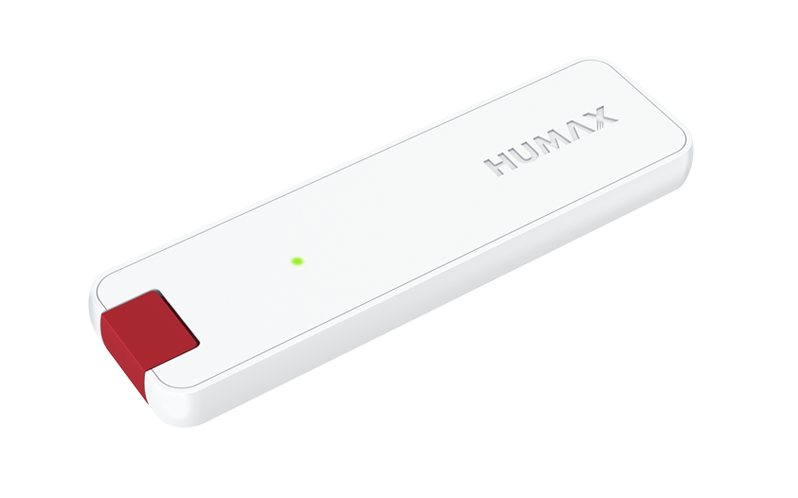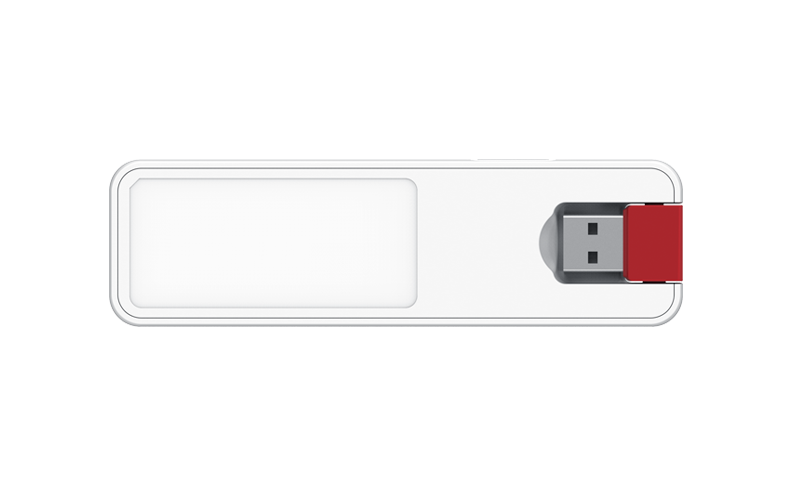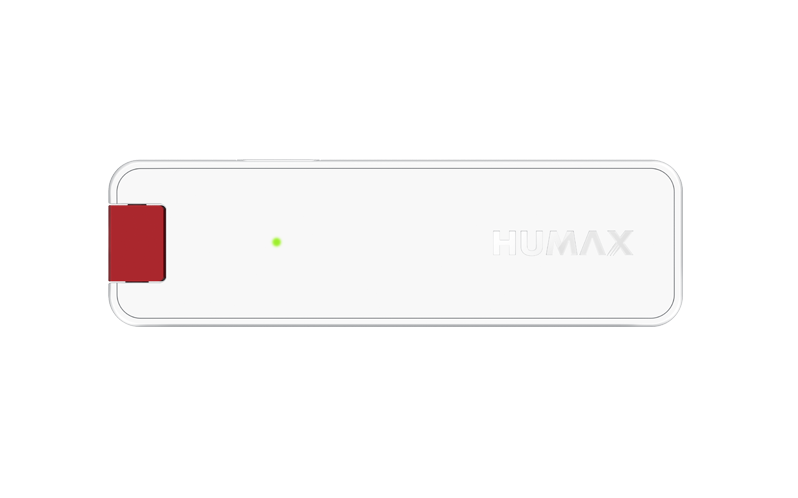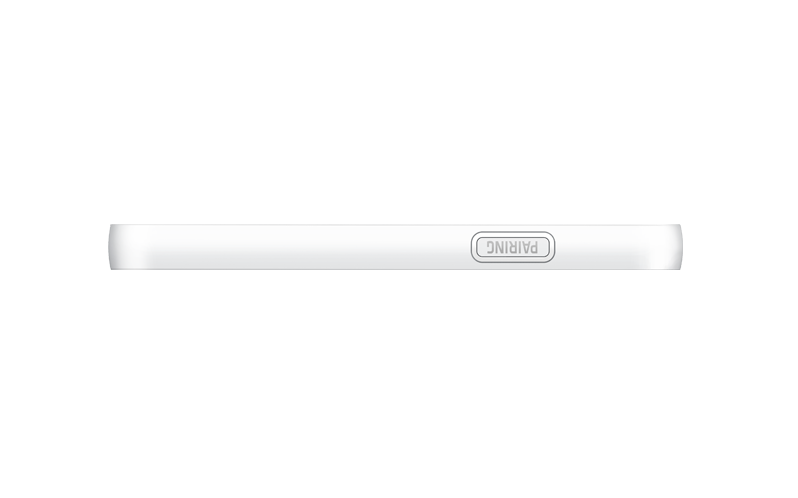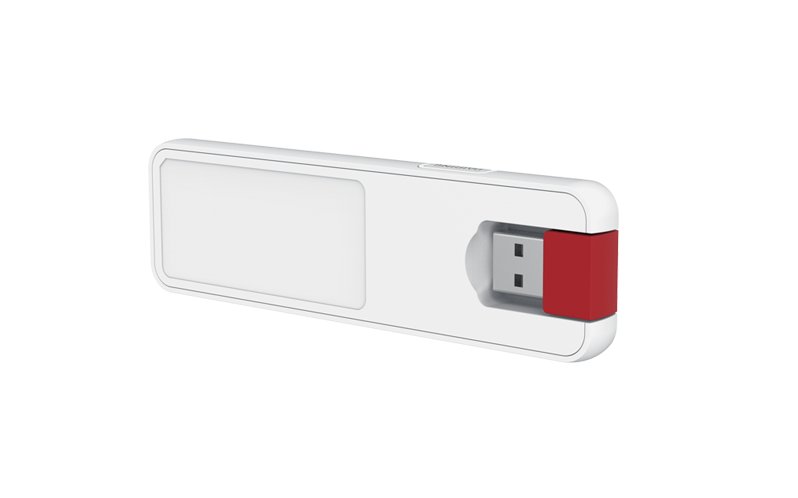 AC 1200 Dual Band USB Extender
Wi-Fi Class: AC1200 (300Mbps at 2.4GHz, 900Mbps at 5GHz)
One(1) USB ports – 1 USB2.0 port for power
One(1) WPS/Reset Button
Roaming & Mesh Technology expands the coverage of the existing networks while (i) allowing your device to automatically switch to the strongest Wi-Fi signal as you move around your house and (ii) maintaining quality performance by selecting the best path within network (Compatible with HUMAX products only)
MU-MIMO improves range and simultaneous multi-device usage.
Beamforming optimizes performance by focusing Wi-Fi signal.
Slim & Compact Size – easy to use and carry around.
TECH SPECS
Specification

Product Category
AC 1200 Dual Band USB Extender
Wi-Fi Technology
IEEE 802.11ac/n/a 5GHz, IEEE 802.11b/g/n 2.4GHz
Wi-Fi Performance
300Mbps at 2.4GHz, 900Mbps at 5GHz

Wi-Fi Band
Simultaneous dual band 2.4 & 5GHz
Antennas
Internal 2.4GHz 2T2R / 5G 2T2R

Advanced Wi-Fi Technology
Not applicable
MU-MIMO
Yes
Beamforming
Yes
Number of Ethernet Ports
Not applicable
Number of USB Ports
1 x USB2.0 For only power

Key Features
• Wi-Fi Class: AC1200 (300Mbps at 2.4GHz, 900Mbps at 5GHz)
• One(1) USB ports – 1 USB2.0 port for power
• One(1) WPS/Reset Button
• Roaming & Mesh Technology expands the coverage of the existing networks while (i) allowing your device to automatically switch to the strongest Wi-Fi signal as you move around your house and (ii) maintaining quality performance by selecting the best path within network (Compatible with HUMAX products only)
• MU-MIMO improves range and simultaneous multi-device usage.
• Beamforming optimizes performance by focusing Wi-Fi signal.
• Slim & Compact Size – easy to use and carry around.
Security
Not applicable
Processor
Not applicable
Memory
DDR2 64MB

Physical Specifications
• Dimensions (WxDxH):
• Weight:
Package Contents
System Requirements
Not applicable